Free Condo Info Available: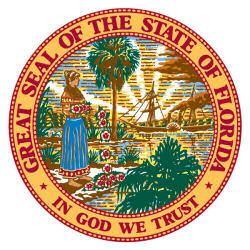 The Florida Dept of Business and Professional Regulation has a new edition of their CD "Condominium Educational and Reference Materials" (rev 3/2011). You can obtain a free copy of this CD and/or other materials using the below information. Those attending the Jan 2011 AGM/BOD meeting got the then current CD along with various other handout materials. Now a newer edition of this CD is available 'free'.
Request a CD

- Condominium Educational Publications in English and Spanish are now available in CD-Rom format. You may request a copy by selecting this link. Please include your full mailing address and whether you are requesting the English or Spanish version. Here is the click on line to email your request: condocd@dbpr.state.fl.us"

Florida Laws and that Affect Rentals and Landlords Legal Rights
Florida Landlord Tenant Law:
http://tinyurl.com/35v6xff
FLORIDA'S LANDLORD/TENANT RIGHTS:
http://tinyurl.com/35973uz
Florida Landlord Tenant Law from FL Consumer:
http://tinyurl.com/32q6rrg
For an article on how Foreclosure works go to:
http://tinyurl.com/be7uwk
What are a renter's rights in Foreclosure:
http://tinyurl.com/8r3mnt
=========================================================
If you are looking for interesting sites with condo information you might take a look at a site by south Florida lawyers Becker and Poliakoff. They handle a lot of condo issues and if you click on their 'Publications' link you will find links to Newsletters, Articles and blogs where you can spend hours reading up on various interesting topics.
See:
http://www.becker-poliakoff.com/